CELEBRATING 30 YEARS OF
URBAN STUDIO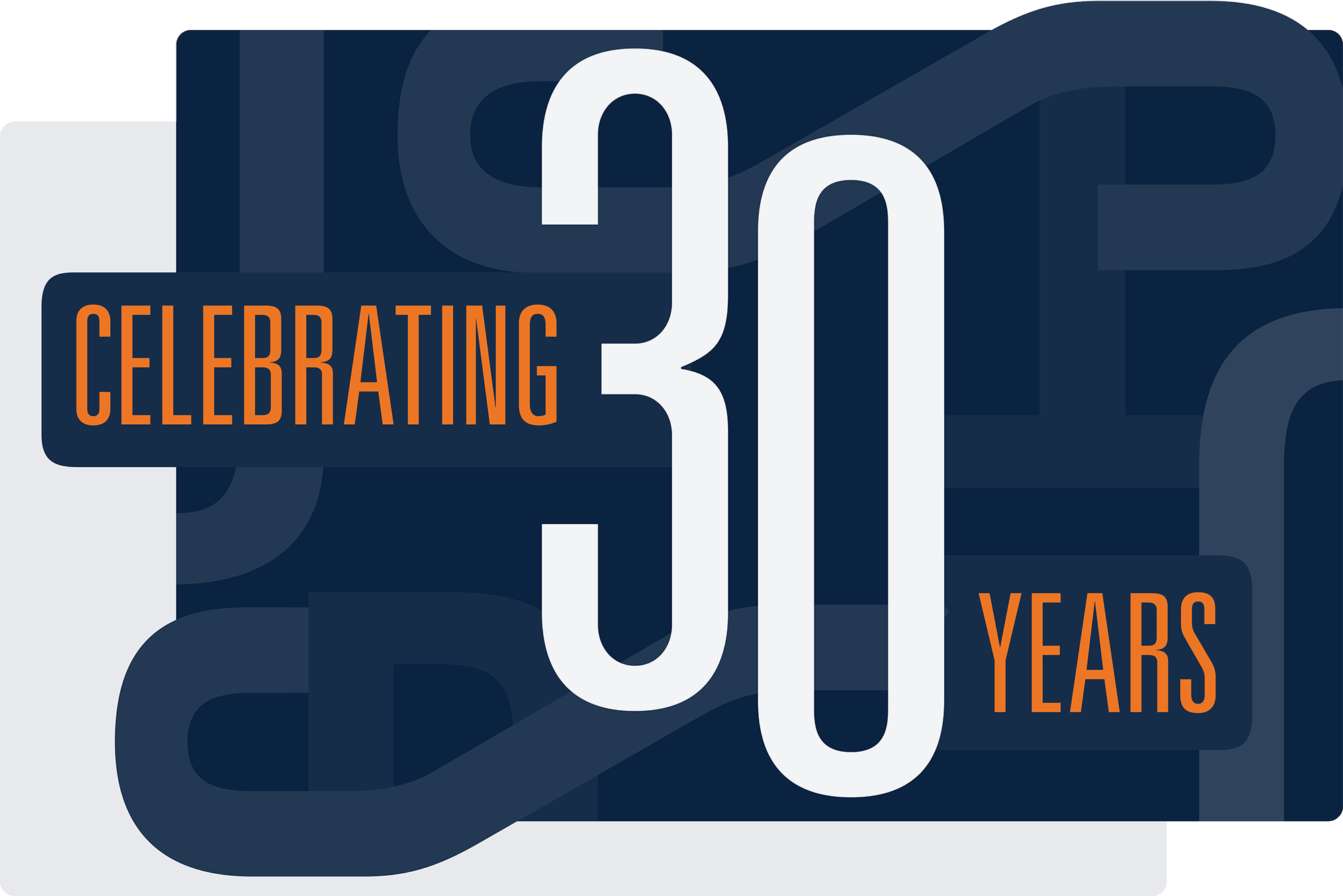 Join us April 26, 2022
at The Harbert Center Birmingham
We invite you to celebrate 30 years of Urban Studio's impact in the city of Birmingham and beyond. Partners, donors, and friends will gather to attend a special evening to commemorate the history of Urban Studio as a leading teaching and outreach program of Auburn's College of Architecture, Design and Construction.
Interested in Supporting Urban Studio?
Make a gift to Urban Studio to support its students, faculty, and outreach projects. From all of us at CADC, thank you!